Today kicks off one of our career classes, Turning Your Passion into Your Business Plan. There are a lot of business and entrepreneurship workshops in Nashville for people hoping to become successful in something they are passionate about.
That very passion is what this class is about. Being passionate about something doesn't always translate to being profitable. Your passion needs a working plan, an understanding of a target audience, pricing structure, operating models and more.
Today on the blog we are sharing three stories & head shots from last spring's class. All professional head shots were taking by local photographer, Christy Shaterian.
This is Chiquita. She's a counselor, and one day, she'll start her own practice for at-risk youth.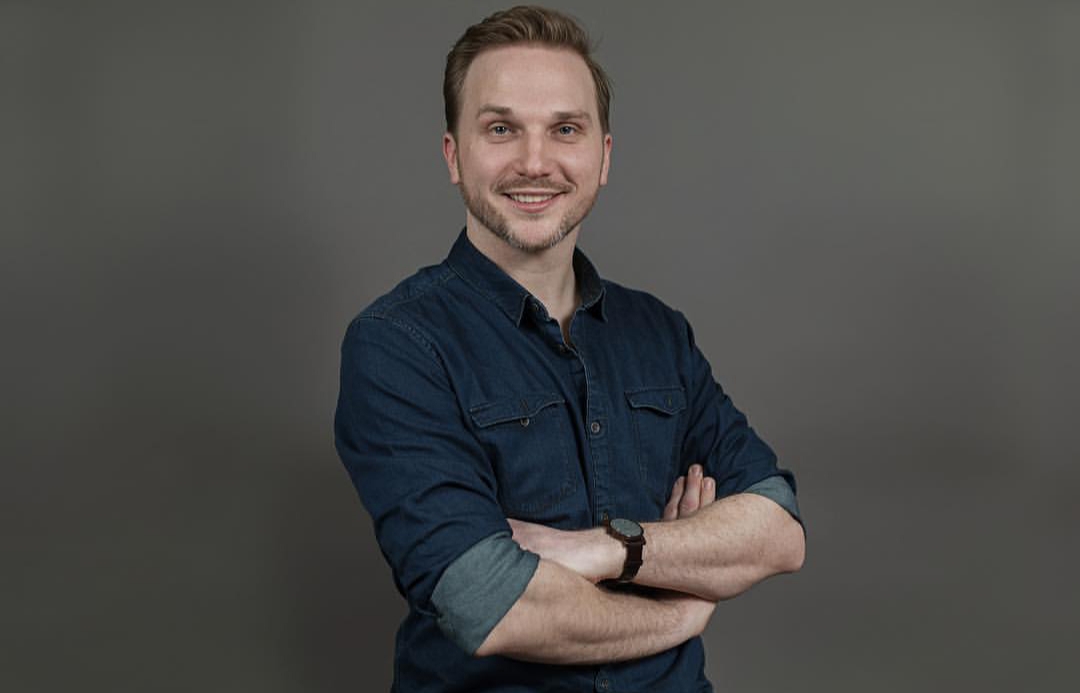 This is Jeremy. He's a software developer, and he's passionate about a hot topic in Nashville: promoting musicians and helping them get paid. He's developing an app to marry his passion with his tech skills.
This is Annice, who's a retired correctional teacher. During the first class she said something that struck instructor Julie:
"For all those years, I had to be hard. I couldn't touch anyone, and I couldn't show emotion. You're not allowed. So now, I want to start a lotion company, where I can touch customers, and they can feel a different side of my personality."
In class they developed her business plan for Liz's Lotions during "Turning Your Passion into Your Business Plan."